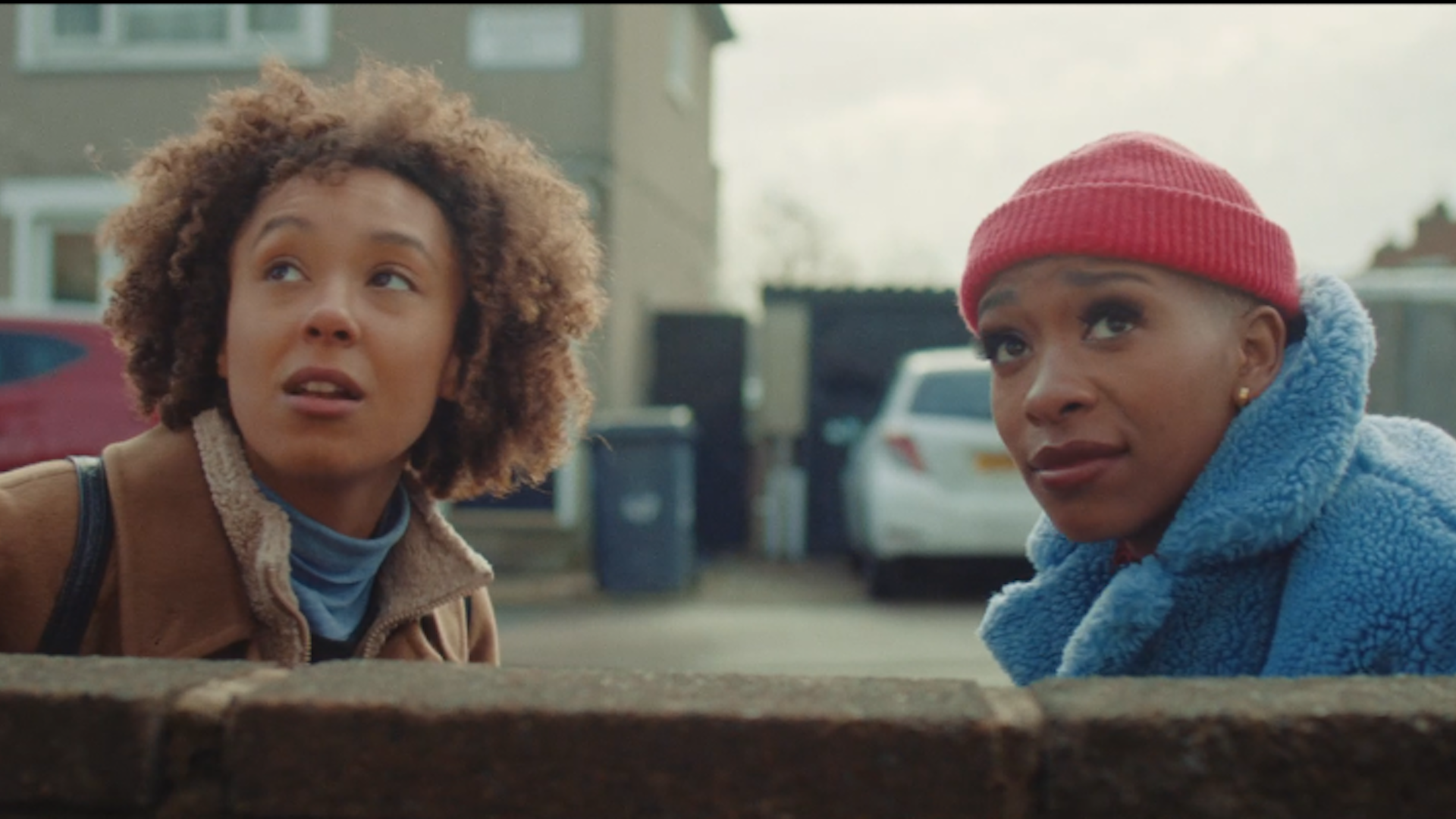 FINDING DAD
---
ALANA HUTTON-SHAW
Represented by Elizabeth Dench & Fiona Grant
Alana is the original madwoman. Starting life in a council tower in Edmonton, then reading English at Cambridge, Alana's many contrasting life experiences have made her nothing less than eclectic.
Founding MADWOMEN creative agency in 2005 she rode the wave of digital production, whilst on a mission to redefine the view of women in the creative industry. Winning over 15 global clients, Alana pitched, wrote, produced, & directed a huge slate of commercials with shooting budgets from £10k - £1m for house names such as L'Oreal, Unilever, Glenmorangie to music festivals in the Costa Rican jungle.
In 2016, Alana & her production team snuck into the off-limits radiation zone of Fukushima, Japan in search of the inhabitants left behind, producing a series of interviews and never before seen footage which became her first short doc 'WAITING FOR FUKUSHIMA' released by VICE in 2017 and watched by over 6 million viewers.
In 2018 she wrote her first stand up act 'I am brit' and took it to the NYC comedy circuit with a closing show at the prestigious Manhattan Comedy Club.
This year she made her narrative debut with BAFTA qualifying 'Finding Dad' (2021) which has already been selected for multiple international film festivals, and has been cited as a 'remarkably self assured debut' and a film 'full of heart and soul' by LIFF.
Alana is now developing the TV series 'Finding Fam'.