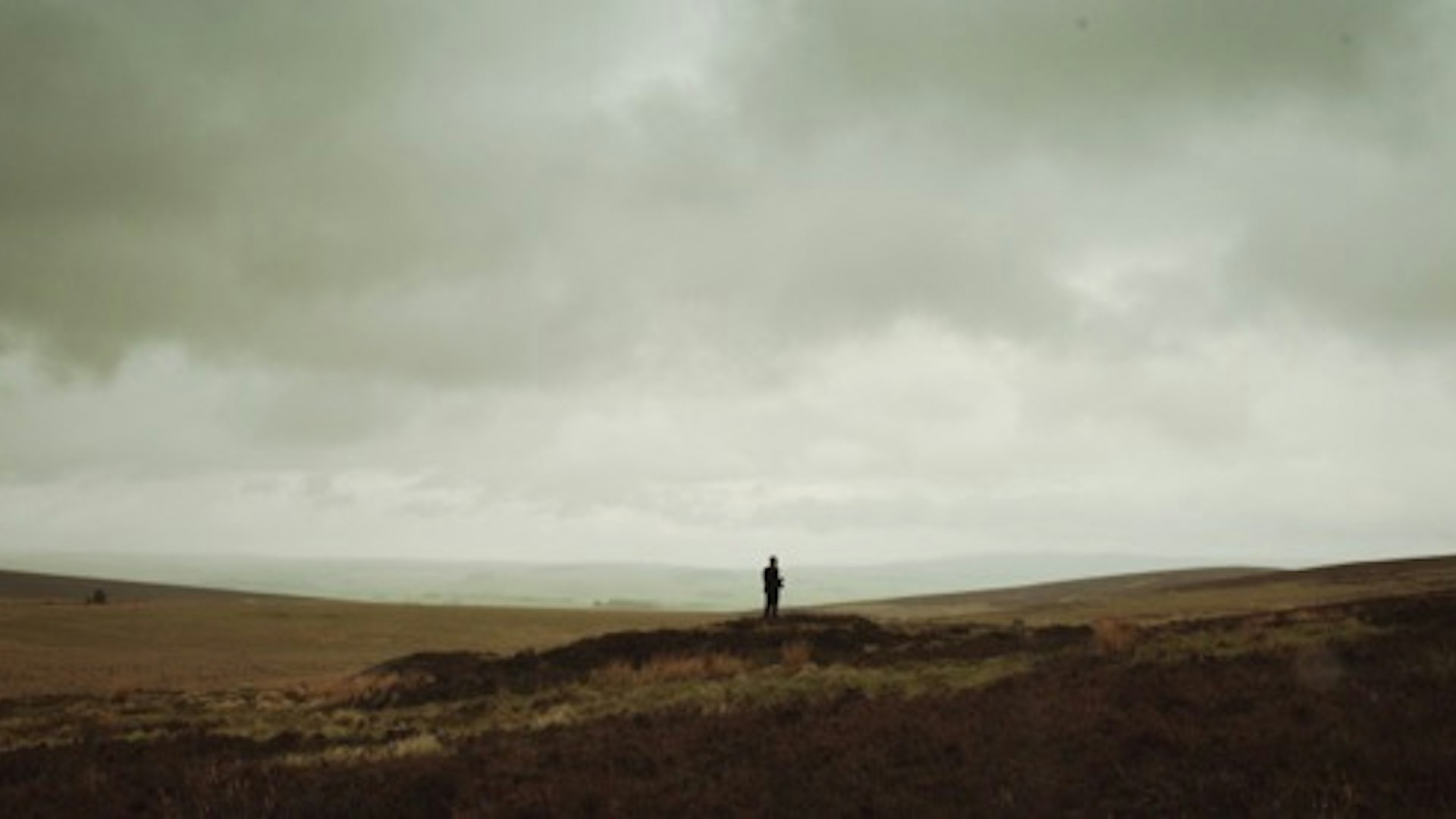 JEALOUSY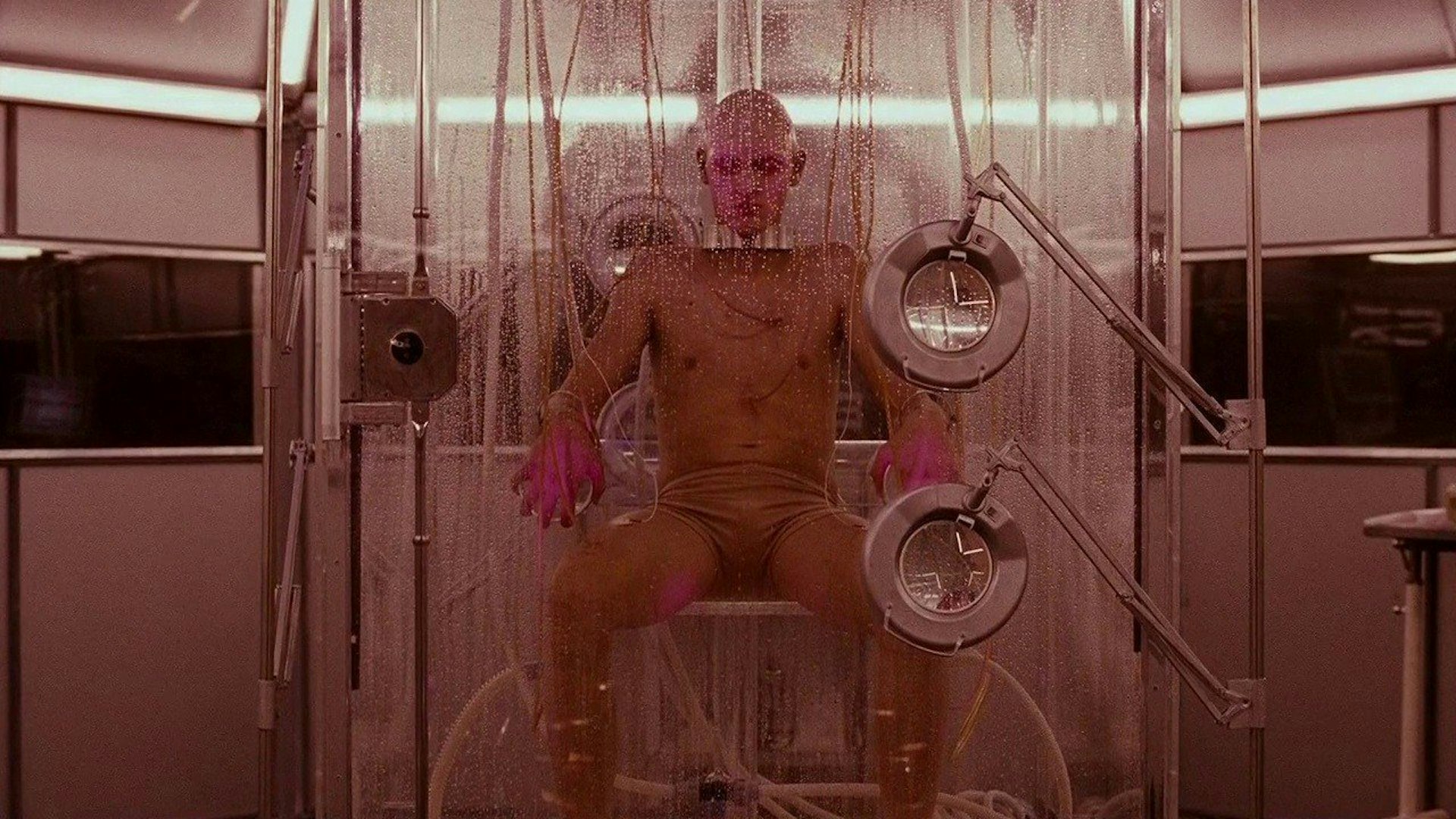 INCUBUS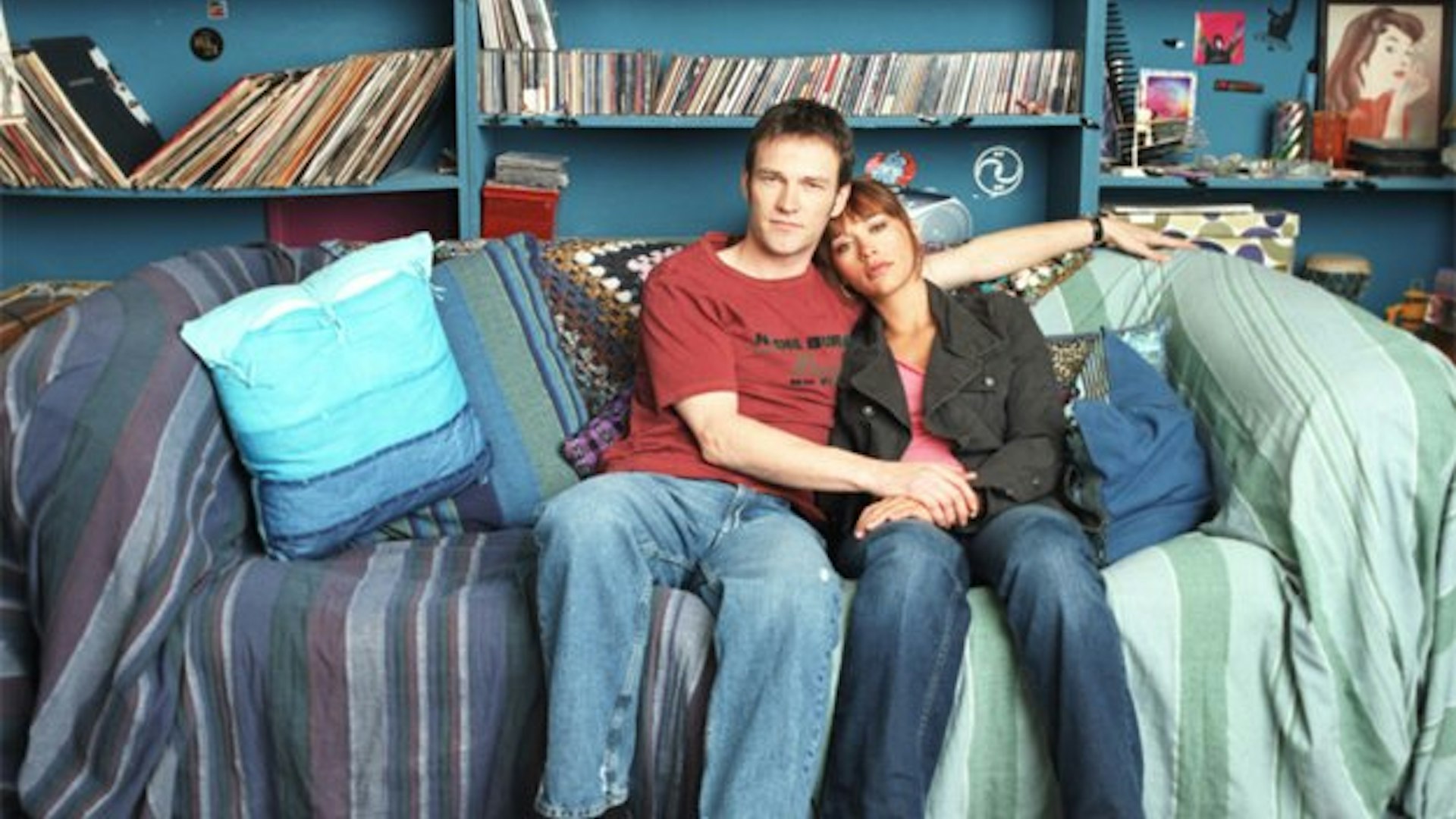 NY-LON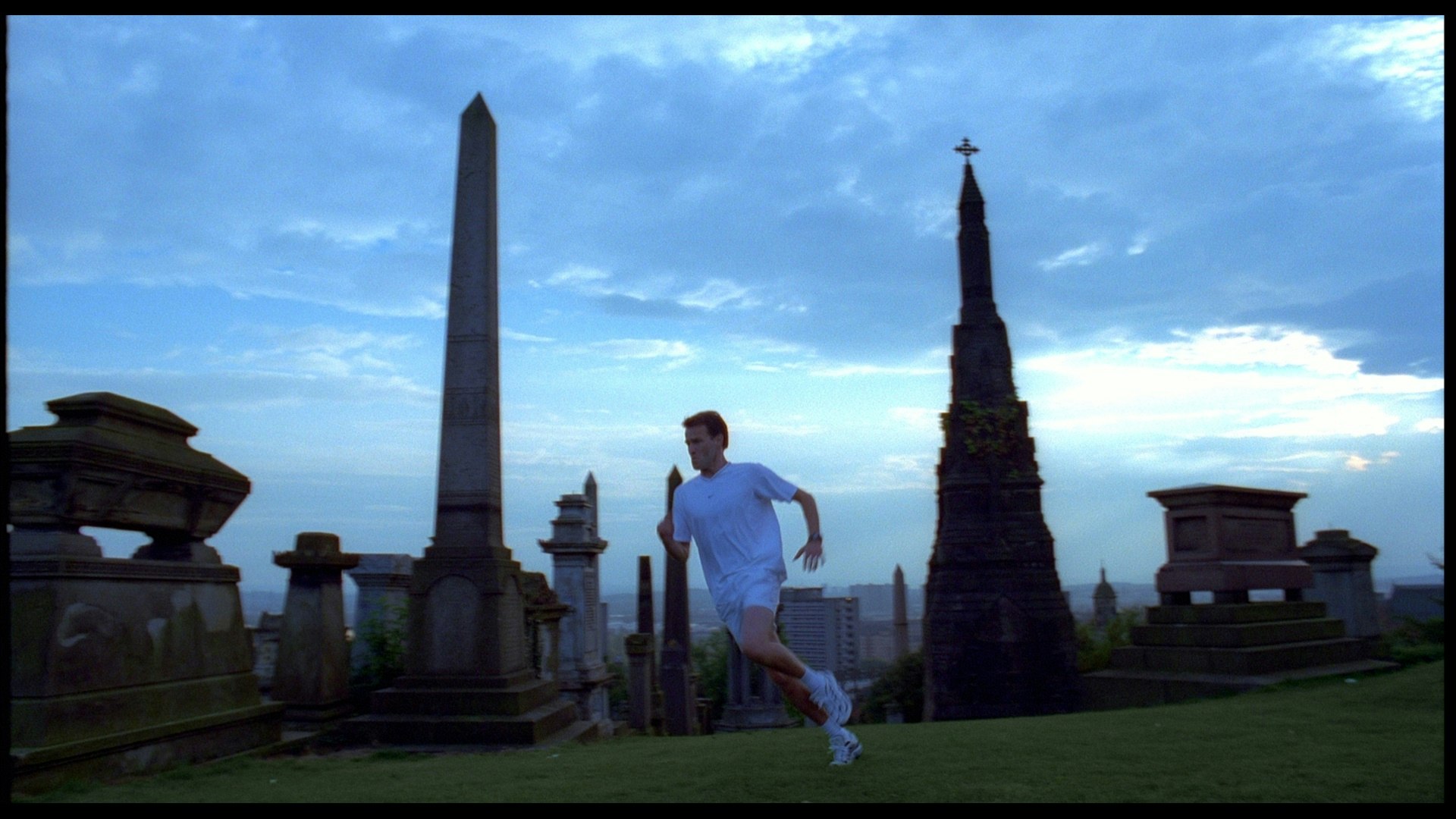 PERFECT
---
Anya Camilleri
Director
Anya Camilleri is a director, screenwriter and content creator in film and TV.
After a film & theatre university degree, Anya started out producing music videos for producer Tim Bevan at Working Title Films. After the BBC Directors' course, she directed TV film EYE CONTACT (C4) which provided a breakthrough role for Jason Isaacs. She went on to direct many hours of primetime TV drama: SCREEN TWO (BBC), starring Kim Cattrall, THE BILL (ITV), with David Harewood, BOON (ITV) Jimmy McGovern's MOVING ON (BBC), CLINK (C5), HOLLYOAKS (C4).
With screenwriter Simon Burke she co-created and directed original TV dramas NY-LON (C4) a transatlantic love story starring Rashida Jones and LIVERPOOL 1 (ITV) a hard-hitting police series, starring Sam Janus and Tom Georgeson, both series winning a host of international awards. Her short films PERFECT, starring Stephen Moyer, and JEALOUSY, starring Paul Nicholls, garnered festival wins globally.
After taking a long break to bring up her children, Anya came back into directing with short film A GIRL OF NO IMPORTANCE, based on a true story about a teenager who escapes from sex traffickers, which premiered at Cannes and won many international awards, including Best Director.
She is currently co-creating and writing an original TV series COURTESANS with GOMORRAH screenwriter Maddalena Ravagli for Endemol Shine, Rome and Wild Mercury, London. Also, MOTHERHOOD for RAI TV with Gabriella Pession. She is in early prep on her feature film THE LOST GIRLS, based on true stories of trafficked girls, with producer Ruth Caleb.
Represented by Elizabeth Dench