Represented by Elizabeth Dench

Please see View CV

Born in Scarborough, Yorkshire; lived in Malta and Hong Kong.
Before becoming a writer and director, Chris Fallon was an accomplished photographer, whose work appeared in publications such as ZG magazine and Creative Camera. Increasingly inspired by cinema — "Raging Bull", "The Battle of Algiers", "Mirror" — he went on to study Film at the Royal College of Art. Among other things, he has worked as a bookmaker in Leeds and as a portrait artist in the south of France.
Chris lived in LA for six years and during that time led a weekly creative writing group at the Alcott Centre, for people with mental health issues.
Chris has practised the Japanese martial art Aikido for over twenty five years and is a 4th Dan black belt. In his spare time, he paints.
LE DONNE
Series 1, 2 and 3
An original drama trilogy/mini series for BBC Radio 4.
"A wonderful example of radio drama at its best." Sarah Vine, The Times.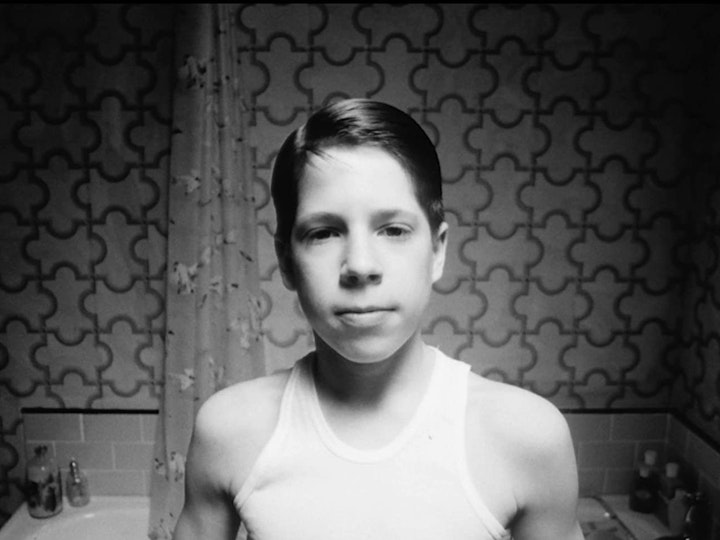 KILLING JOE
Director: Mehdi Norowzian; Producer: Steve Wax
Winner: Best Short Film; Arizona Film Festival
Nominated: Academy Award (best short film), 2000