Represented by Fiona Grant
Lydia is an Irish-born screenwriter who lives on a farm with another human being and a geriatric rescue dog with anxiety issues.

She has a particular passion for writing (and subverting) genre, and for creating characters people simultaneously fall in love with and want to push off a cliff.

She was a participant in the very first Writers' Lab UK & Ireland in 2021 and developed SOLAS, a sci fi TV series as part of the lab. In early 2022, Blinder Films picked up a shopping agreement to develop SOLAS, and following this it was selected for Series Lab Hamburg.

Her heist thriller feature script, ALASKA CHANCE was a 2019 Nicholl Fellowship quarter finalist and a Page Awards 2020 Gold Prize winner.

In late 2019 Lydia founded Fireland List, a platform for Ireland-based women and non-binary genre filmmakers to connect.

ZONE 2, a short film she wrote, premiered at Screamfest in 2015 and was an award-winner at Sene Film Festival in 2017. Another short film, LEAVE US HERE was produced in 2019. New short, SEEDS is currently in pre-production and will shoot in early 2023.

Her climate change script, SALTWATER featured on the 2016 Bitch List, and she was a PAGE Awards finalist with her script, HUMAN ERROR. She was also a winner of the BBC TV 'Sharps' development scheme with TV script, PIGLET, a gentle story about an overweight twelve year old girl who is anything but ordinary.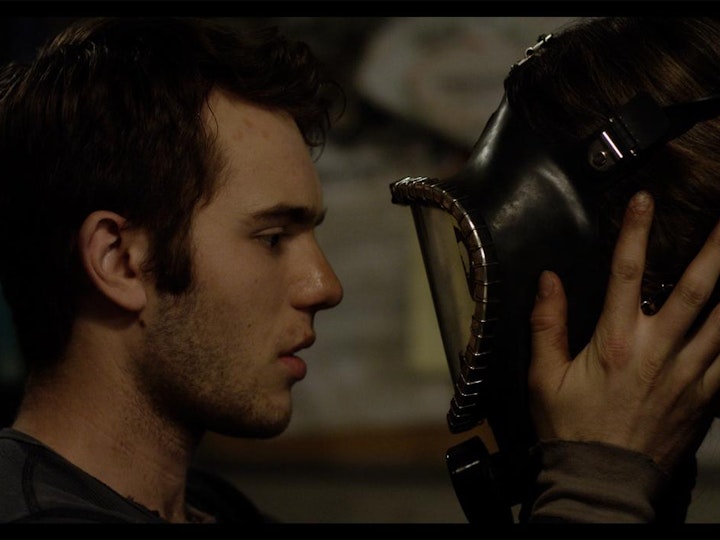 ZONE 2
Trapped in the bleak underworld of Zone 2, a mother and her disabled son fight for survival.
Director: Anna Elizabeth Jones
Starring: Anne Ramsey
Premiered at Screamfest
Award-winner at SENE Film Festival in 2017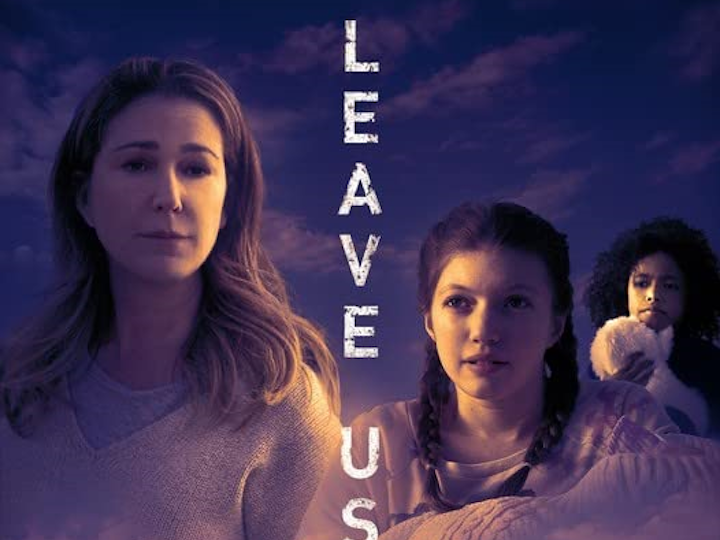 LEAVE US HERE
After fleeing home with her three children, a mother faces a difficult choice when her oldest daughter decides she wants to return home - setting off a dangerous chain of events.
Director: Miranda Sajdak
Starring: Peri Gilpin