Represented by Elizabeth Dench and Fiona Grant
Please see View CV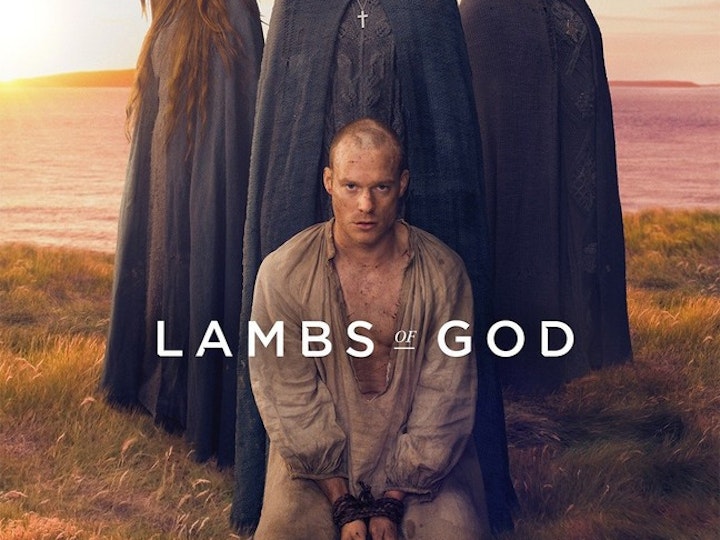 LAMBS OF GOD
4 x 1 hr /Foxtel and Lingo Films
Showrunner/Writer
Adaptation of the novel by Marele Day
Producers: Helen Bowden and Jason Stephens
Starring: Ann Dowd, Essie Davis and Jessica Barden
Director: Jeffrey Walker
Winner: eight AACTA Awards including Best Telefeature or Mini Series. Nominated for a record breaking eighteen AACTA Awards.
Winner: ATOM Award for Best Fiction Telemovie or Miniseries and the Screen Producers
Award for Mini Series Production of the Year.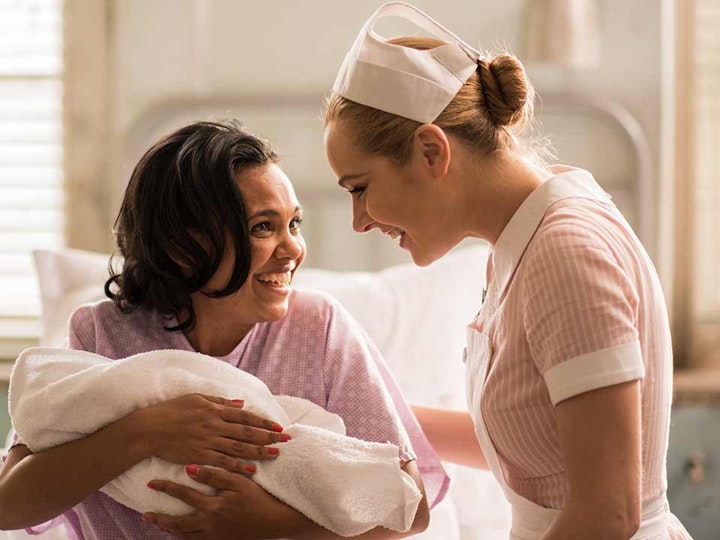 LOVECHILD
Creator/Writer/Producer
Producers: Sue Seery, Sarah Lambert, Tim Pye
Executive Producers: David Maher, David Taylor, Andy Ryan, Jo Rooney
Playmaker Media/ Channel 9 Network
Follows the lives of staff and residents at the fictional Kings Cross Hospital and Stanton House in Sydney in 1969 - based on real life forced adoption in Australia.
A PLACE TO CALL HOME
Episode 3.06
Producer: Chris Martin Jones
Network 7 and Foxtel
HIDING
Episode 2
Producers: Matt Ford, David Maher, David Taylor
Playmaker Media, ABC TV
LOVE MY WAY
Script Editor for Series 2
Writer: Episode 18
Southern Star and Foxtel
Producers: John Edwards, Claudia Karvan, Jacquelin Perske
DANCE ACADEMY
Teen Drama Series
Werner Film Productions, ABC Television
Producer: Joanna Werner
Series 1- Ep 8/ Story Plotting for 13-26
Series 2 – Episode 20 Nominated for 2010 AWGIE AWARD
THE ALICE
Episode 14
Southern Star and Channel Nine
Shortlisted for the Queensland Premier's Literary Award, 2006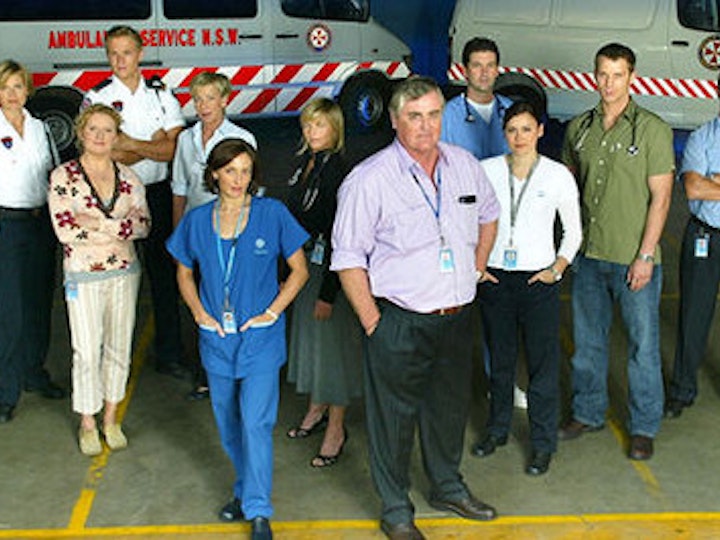 ALL SAINTS
Episodes 401, 453
Amalgamated Television Services Network 7
Producer: MaryAnne Carroll, Louise Crane Bowes